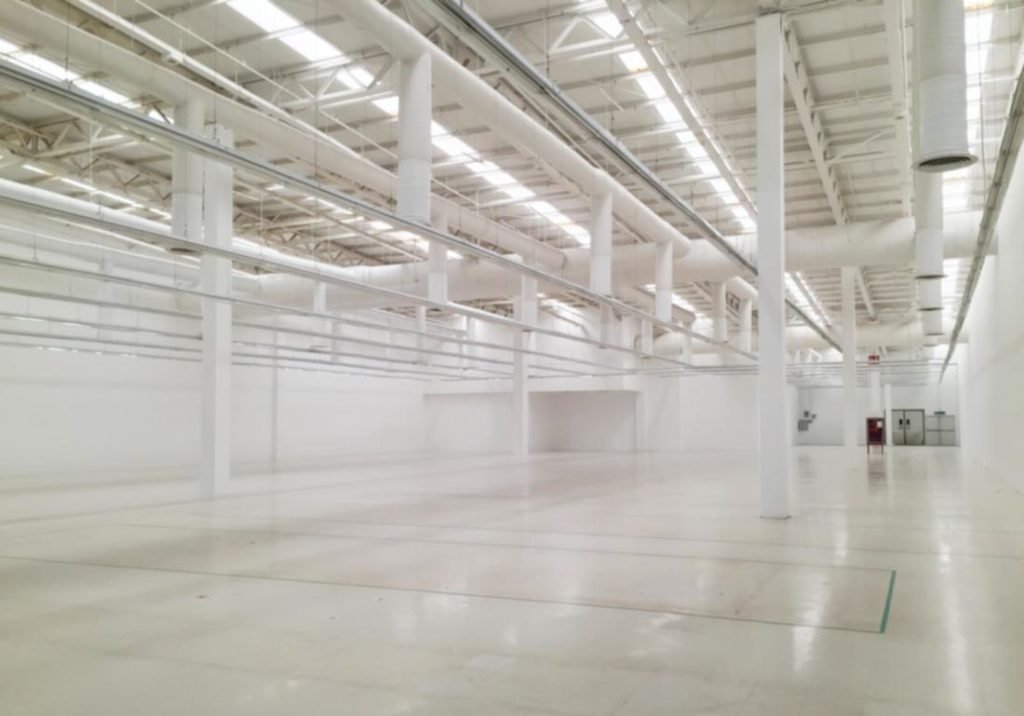 For those who want maximum shine, metallic epoxy is able to achieve an ultra-glossy, highly reflective finish that gives your flooring a distinctive and unique look. Swirls of tiny glitter pigment are mixed into the epoxy to enhance light return and add the appearance of depth and dimension. Clients can customize their epoxy coating in a number of ways in order to produce the desired aesthetic. Our experts at Concrete Staining Pro Chattanooga are able to deliver results that satisfy your need for performance and beauty from your flooring.
High Shine Metallic Epoxy
Metallic epoxy floors have an appearance that is unlike any other type of flooring material. Many people are as confused as they are intrigued when seeing one for the first time. It can be difficult to believe that what they are standing on is simply a concrete slab coated in a layer of epoxy. Although concrete is rarely associated with luxury, there are many ways to customize and enhance its appearance. The brilliant shine metallic epoxy coatings give to concrete flooring produces a high-end look that rivals the beauty and luxury of more expensive materials such as marble, granite, or quartz without the high budget.
When it comes to residential and commercial flooring, durability is a crucial factor in choosing flooring materials. Over time, your floors will need to be able to endure significant daily foot traffic, the occasional accidental impacts, thermal changes, exposure to moisture and humidity, and other stressful events. The durability and resilience of flooring materials can vary from one type to another. Concrete is consistently considered to be one of the toughest and longest lasting options available. Like concrete, our metallic epoxy coatings are resistant to impact damage and water damage. The non-porous surface does not allow bacteria, mold, or mildew to thrive and is easy to clean and maintain. The epoxy coating with enhance and protect your concrete flooring rather than create a weakness.
When it comes to metallic epoxy coatings, the final result is largely dependent on the technique used during installation. Every metallic epoxy floor has a unique look that comes from the method used to disperse and agitate the pigment within the epoxy. We can create vastly different looks using the same type of coating based on what our clients desire. We will work with you determine which options will help you get the look that you are after. From color selection for concrete staining to the technique used to apply the metallic epoxy, you can fully customize your concrete flooring.
Certain types of concrete floor coatings can discolor or turn yellow as time passes. This is far from ideal when it an immense amount of effort has been put into the design of your flooring or concrete staining. Our metallic epoxy coatings are low yellowing, which means that your floor will retain its bright, vibrant colors even as the years go by. You do not need to worry on the floor maintenance or  that the appearance of your residential or commercial flooring will be diminished fading or yellowing.