3 Top Mistakes to Avoid when Staining Concrete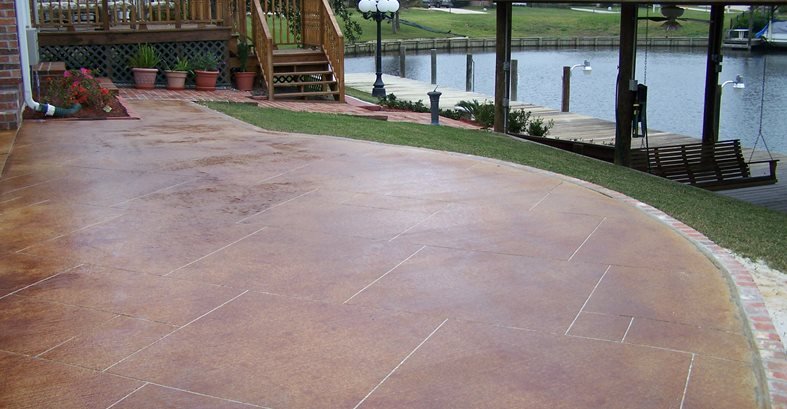 As you may have heard before, concrete is a versatile building material. It can be designed to look and feel like any surface and it can also be stained to match the color of a variety of building materials as well. If you have seen concrete that looks like wood you could almost believe that you are using wood then you would know how versatile concrete staining is.
Staining concrete can be done on your own but having a professional concrete staining company to help you is the best way to go. If you live in Chattanooga then the only company to rely on is Concrete Staining Chattanooga. With years of expertise working with concrete, you can count on Concrete Staining Chattanooga to avoid these three top mistakes when staining concrete.